Nylon Cable Ties
Wide range of quality nylon cable ties, UV cable ties, Color Tie Belts
Steel Cable ties
SS316 stainless steel cable ties, coated-uncoated, ball- bearing, releasable.
Cable Clip
HDPE cable clip with high strength concrete nails
Security Seal
Complete solution, with customer's logo and serial number.
Watch
About
We at
Hoods
constantly try to improve our processes and be consistent with our quality.
Hoods Corporation established in 2009 manufactures various control panel accessories and provides specially engineered components parts including cable ties, cable clips and more, Hoods backs their line of speciality components with superior technical support and quality assurance. Hoods corporation reassures TRUST to its customers with every dealing. We have specialised R&D department and quality check department to bring you better products. We always manufacture the best product and maintain constant supply of the same, giving you the most exhaustive choice. We understand the need of industrial consumers for consistent quality and service. Browse through our catlog and experience the Hoods difference.
Exports Sales

Domestic sales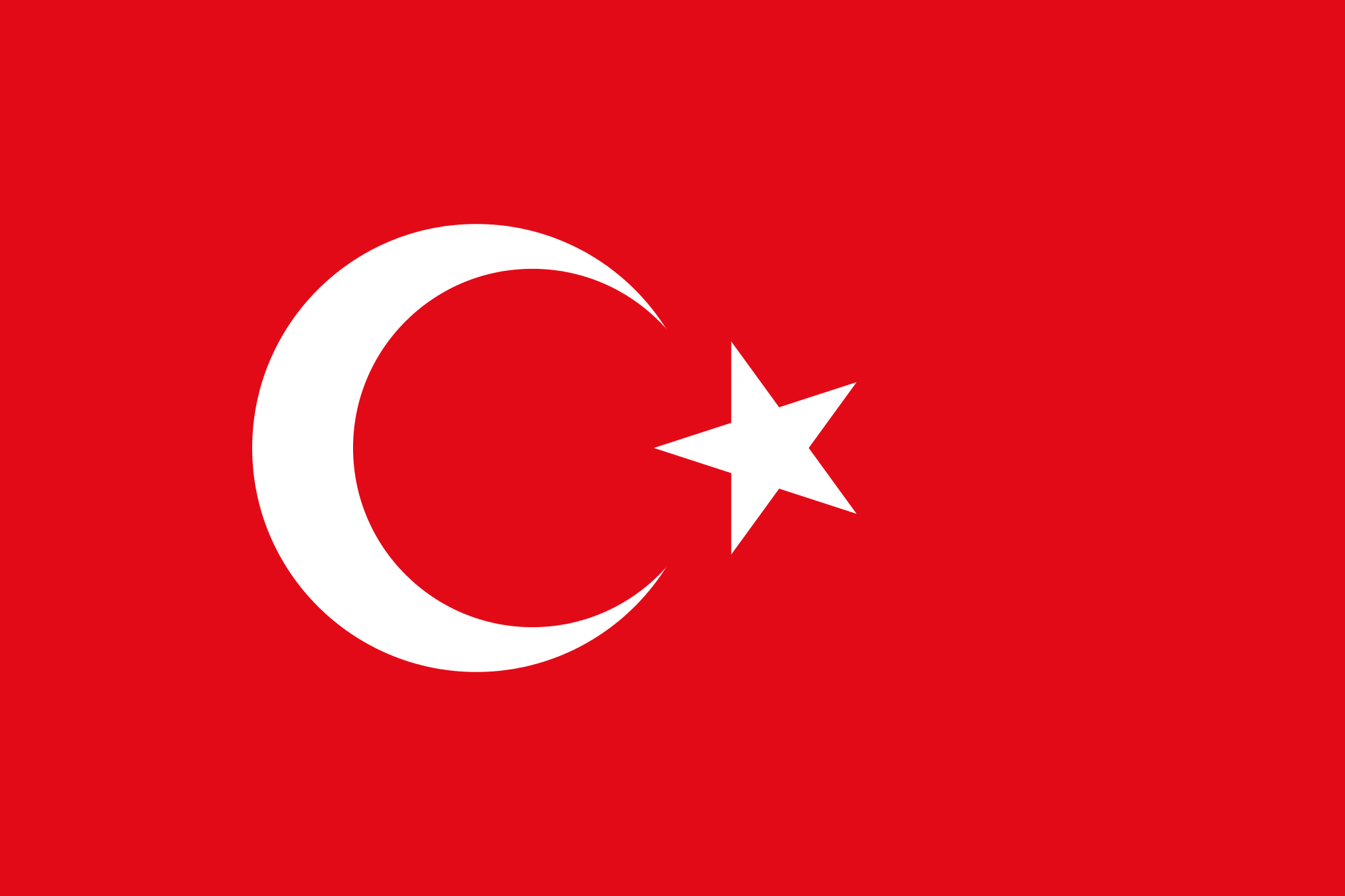 Establisment
Our head office is located in Kolkata which is the oldest operation port in India an the third most populous metropolitan city in India. Our manufacturing facility which is just 10km away from port enjoys great connectivity. Our facility has various testinf equipments to ensure our final product is 99.99% complaint free.
News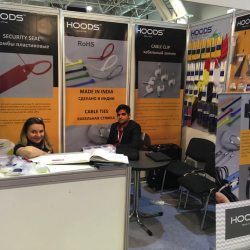 Participation of Hoods in Elektro , the largest exhibition for electrical and electronics in Russia.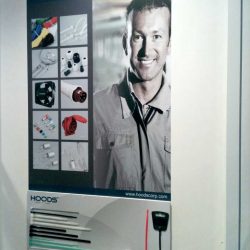 Hoods's Participation at Elecrama, India
Previous
Next